We are Capable of Developing
…we convert ideas into realities…
Whatever Specific Type of an App or a
Project You Want us to Take On?
With even the smallest application (whatever the platform) or a web service having thousands of lines of codes and involving hundreds of algorithms in order to work, the departments of Quality Assurance and Automated Testing are vital to the industry.
Over the last decade we've completed
a multitude of complex projects!
Out CEO is a Senior Software Engineer with over 25+ years of experience in the field.
People just love the results we provide, hear them out: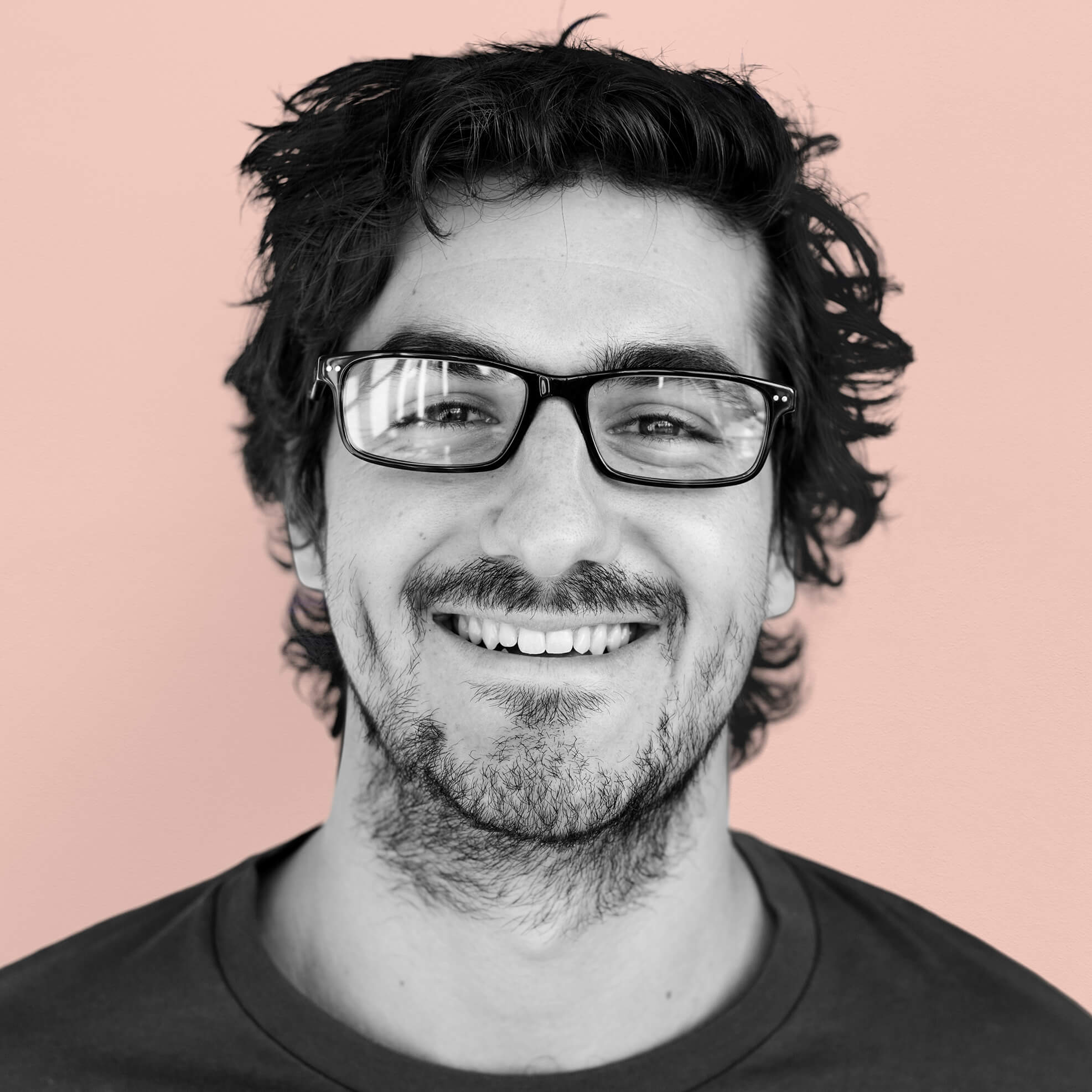 My experience with your services was always outstanding, professional and courteous.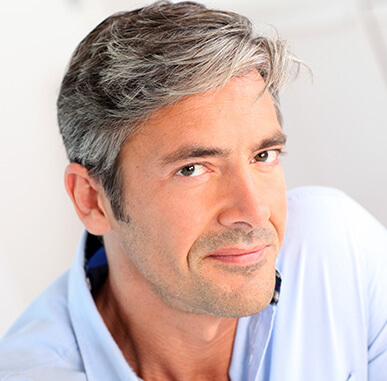 For us Develoware has been a member of our success for over 15 years, our total database runs in a custom application "Tailored" to our needs and designed entirely by Develoware. This solution is so robust that even after all this time works flawlessly and is an essential part of our operation. Thank you Develoware; most definitely you converted our ideas into realities.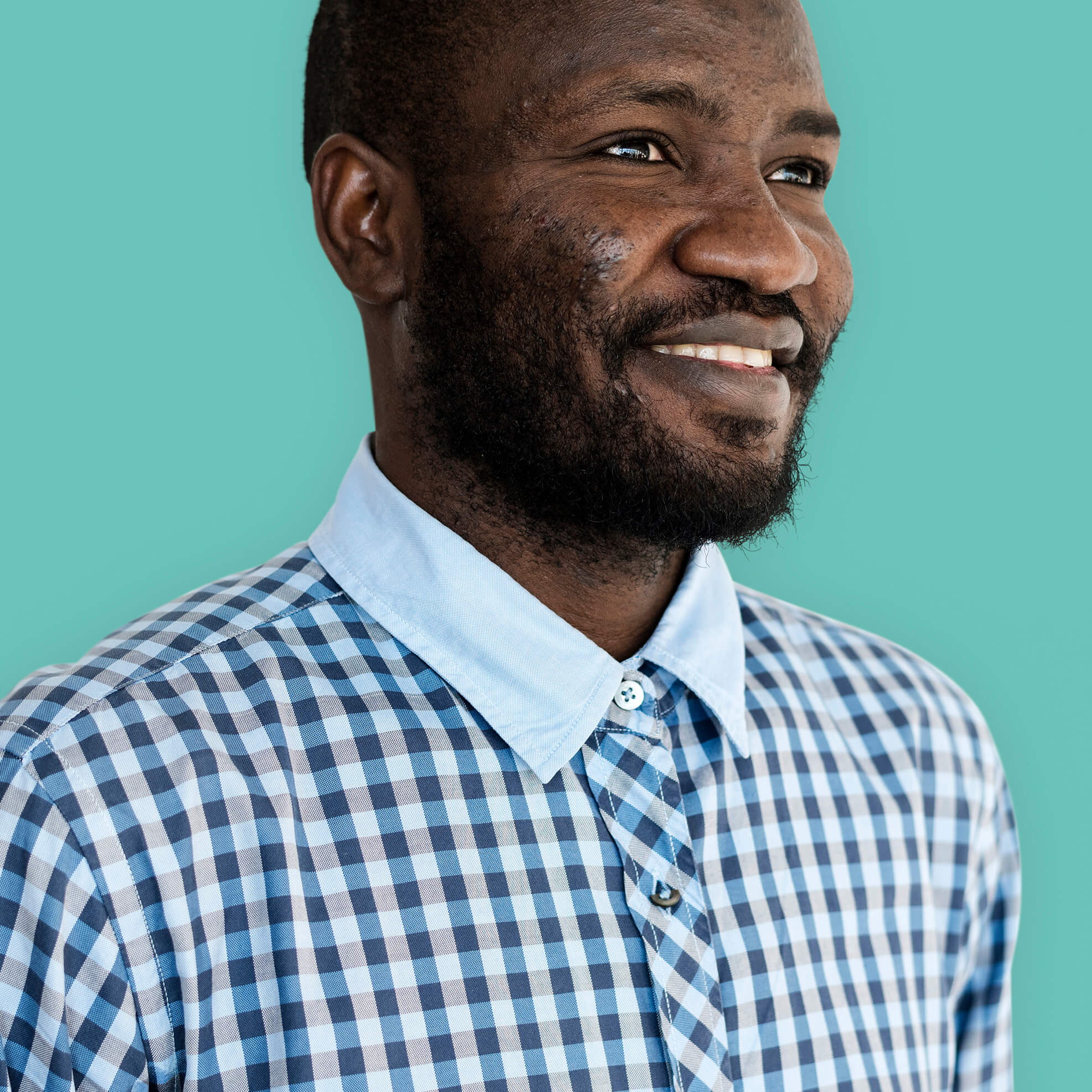 Develoware helped improve many systems and processes in our corporation. Its strength is the ability to understand business needs and provide an efficient solution for satisfying a demanding client.
See more stories for professional devs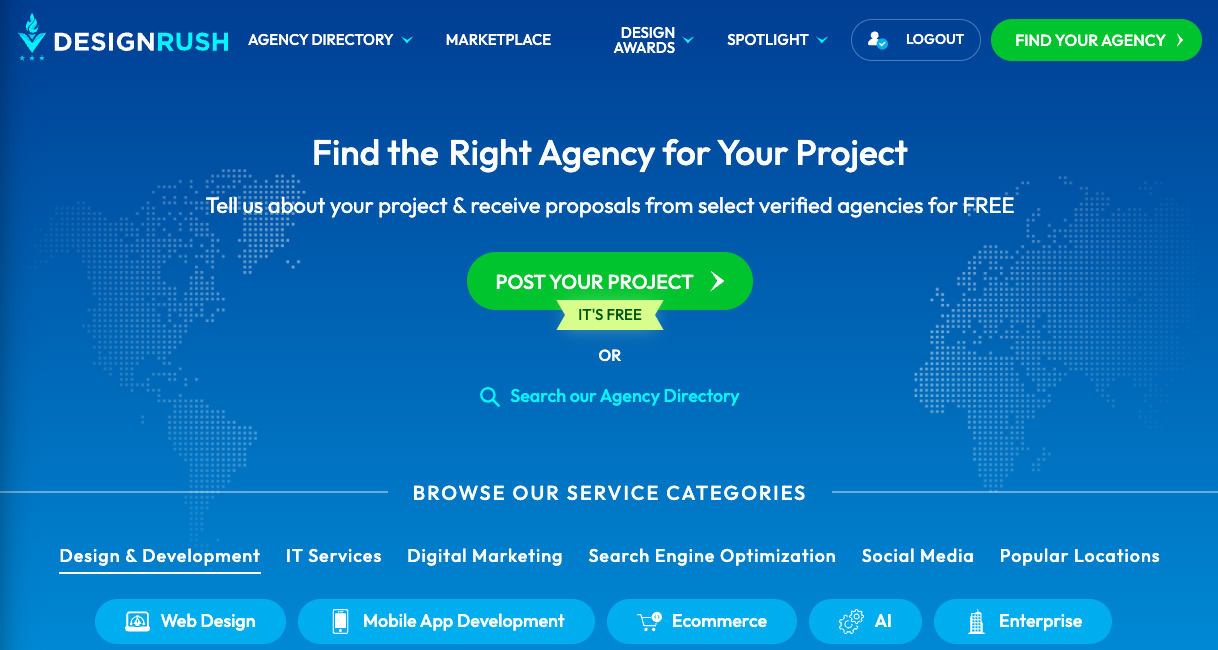 Introduction In today's fast-paced digital world, businesses need to stay ahead of the competition by leveraging cutting-edge technology and top-notch software solutions. Whether you are a startup or an established enterprise, having the right software can significantly impact your growth…
Feel free to schedule a Free Assessment below: